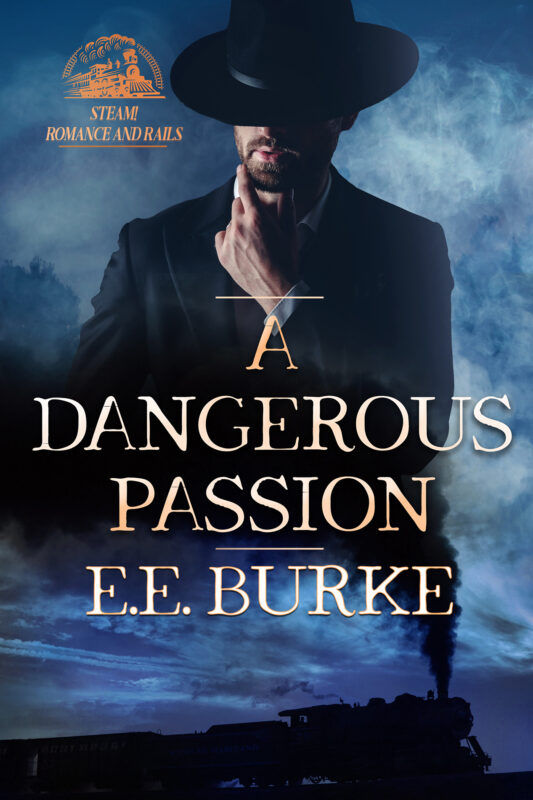 She writes about villains and heroes. Then meets a man who might be both.
Inspired by a true story, this fiery Western romance takes readers to the southwestern frontier in the 1870s, a time of triumphs and travails for the Katy Railroad and the fascinating men who built it during America's Age of Steam.
More info →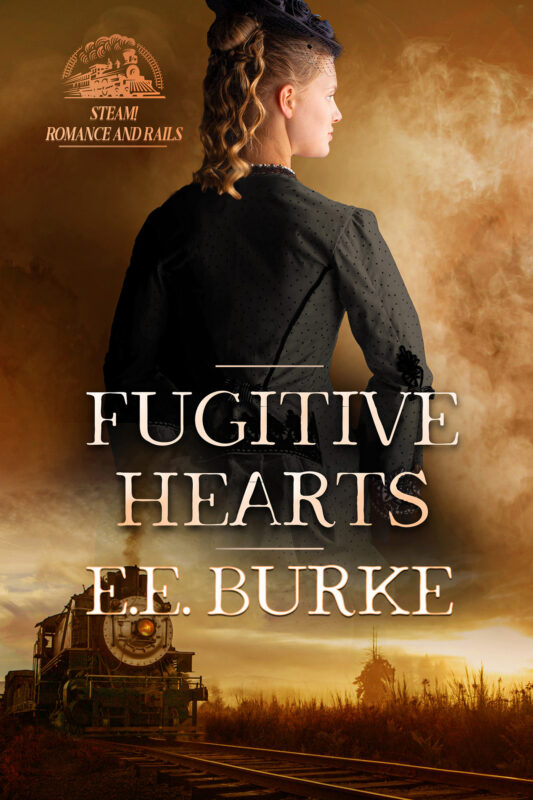 A lawman's duty is to seek the truth. Justice—and love—are far more complicated.
This poignant Western romance takes readers back to Kansas in the 1870s where an abused woman's fight for her life and a child's future clashes with a lawmen's determination to instill order on the uncivilized frontier.
National Readers' Choice Awards finalist, 2016
More info →