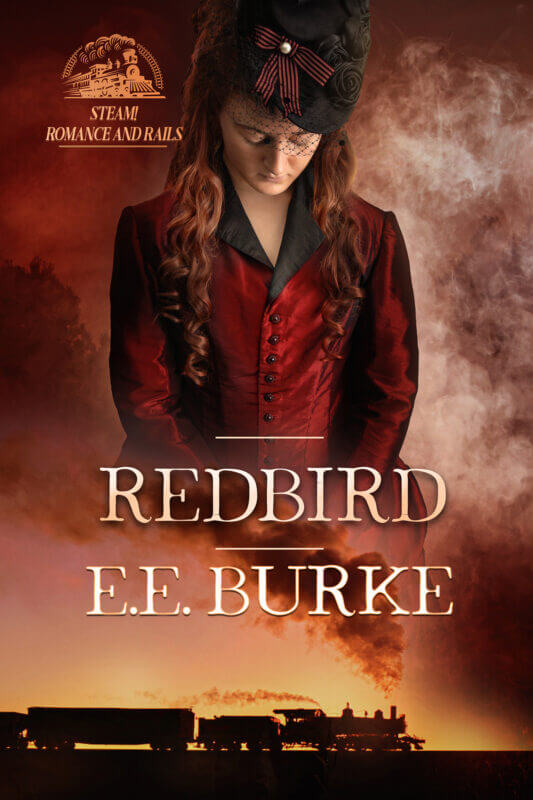 In August, 1870, the Katy railroad arrives in Indian Territory to an unwelcome greeting from the people who live there. During the tense standoff, which stalls construction and ignites tempers, a peaceful resolution appears impossible. So does a love that springs up between a wealthy railroad heiress and the desperate Cherokee outlaw who kidnaps her.
"E.E. Burke understands the heart of romance...and delivers it."
Maggie Shayne, New York Times bestselling author
More info →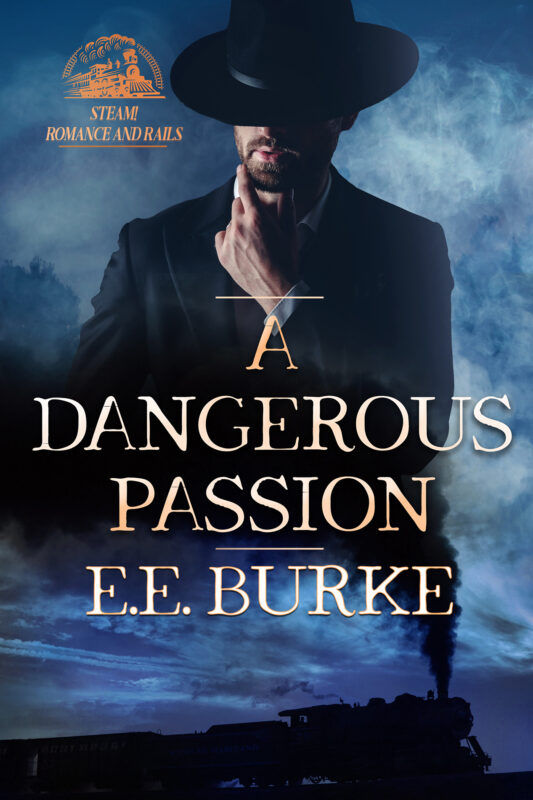 In 1873, the Katy Railroad's ambitious general manager is caught up in a whirlwind of crime and corruption. While fighting for his job, he is drawn into a passionate relationship with a younger woman who sees through his arrogant facade to the lonely man beneath. But it takes an excruciating loss before he faces the truth about what his obsession has cost him. 
Bestselling author E.E. Burke delivers a beautiful and poignant love story within a taut suspense based on events in the life of a pioneering railroad builder.
More info →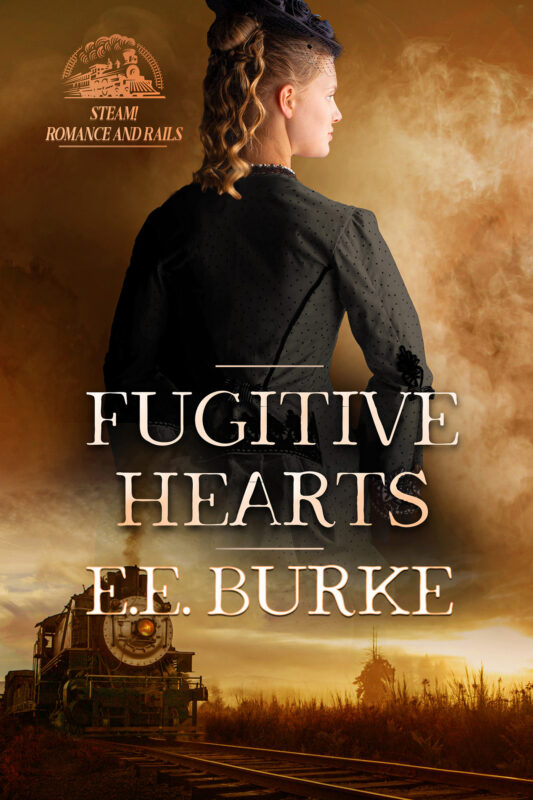 Kansas, 1873: A depression grips the country, robbers target rail lines with shocking accuracy. In spite of its early success, the Katy Railroad now struggles to pay its workers and bankruptcy looms. But in the midst of all this unhappy news, it is an act of domestic violence that sets the town of Parsons ablaze with gossip, and challenges Sheriff Frank Garrity to uncover the truth. When he does, it will shatter his notions about duty, justice...and love.
Bestselling author E.E. Burke transports readers back in time to the wild and untamed era of steam railroads in this breathtaking historical romance that will keep you turning the pages to the very end.
More info →