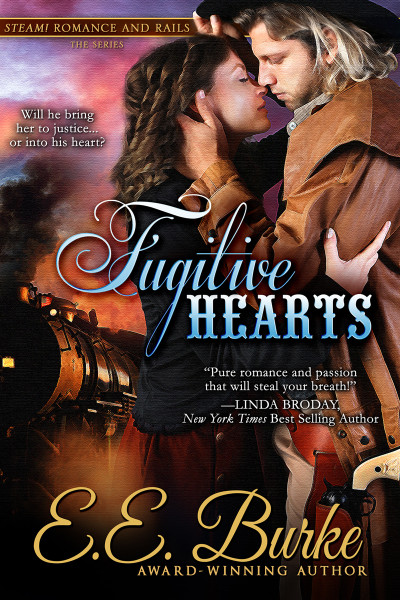 2016 Finalist, National Readers' Choice Awards
The truth is too terrible to be told... Claire's plan to cover up a killing to protect those she loves backfires, sending her fleeing from a tough lawman determined to get to the truth.
More info →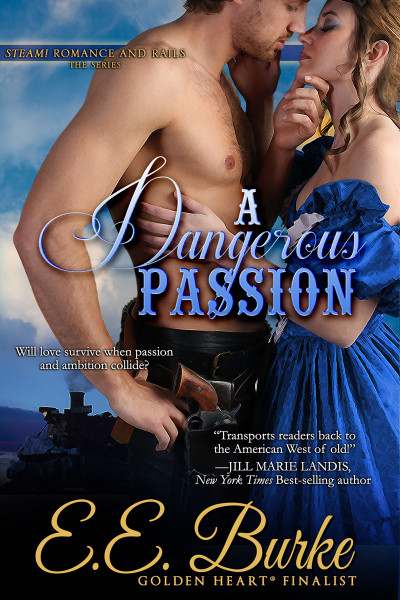 People are disappearing along the railroad line. Will Lucy be next?
A dime novel author sets out to expose a high-ranking railroad official as a fraud, possibly a murderer. At the same time, he decides to woo her in order to distract her from things he'd rather not have come to light. Soon, the two are embroiled in a deadly mystery…and ensnared by a dangerous passion.
More info →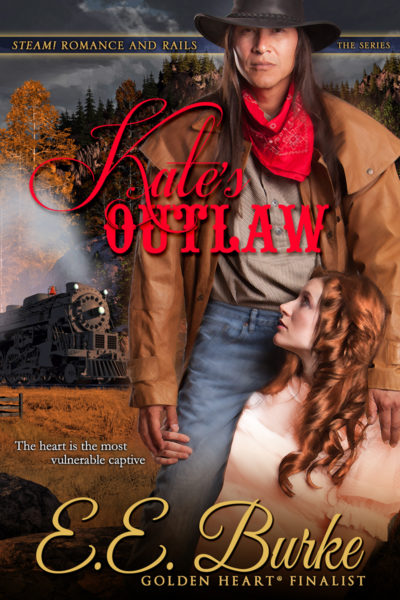 A mistaken abduction. A captor turned rescuer. A love as powerful as it is forbidden.
More info →