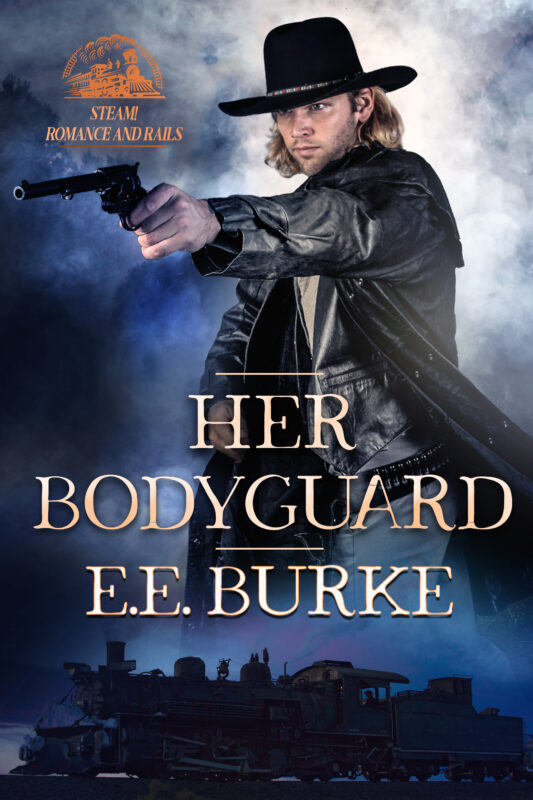 He would give his life to protect her. It will cost him more to love her.
In the spring of 1870, a settler's revolt against the railroad explodes into violence, unleashing turmoil on the plains and in the lives of two wounded souls on opposite sides of the conflict.
Buck O'Connor, a proud but impoverished former soldier with a price on head, returns to Kansas to answer a kinsman's plea for help. Out on prairie, he encounters a beautiful young widow stranded on the prairie who fears that her broken-down buggy is no accident. Buck offers his protection before he learns her identity.
Amy Langford has poured her fortune into the railroad to create a legacy for her father, who was murdered before his dreams came to fruition. Underhanded competitors and riotous settlers haven't stopped her, but a killer might. She offers the penniless stranger who comes to her aid a job as her bodyguard, not anticipating how powerful the attraction between them will grow or the havoc he will wreak on her heart and her future.
Buck's pledge to Amy makes runs counter to a promise he gave his cousin, but he is determined to keep his word to her to repay an old debt, as impossible as it seems. Indeed, he would sacrifice his life for the woman he affectionately calls Venus. Yet, honor demands more. He must offer her the only thing he has kept from her--the truth. A truth so terrible it will condemn him in her eyes and turn her love into loathing.
More info →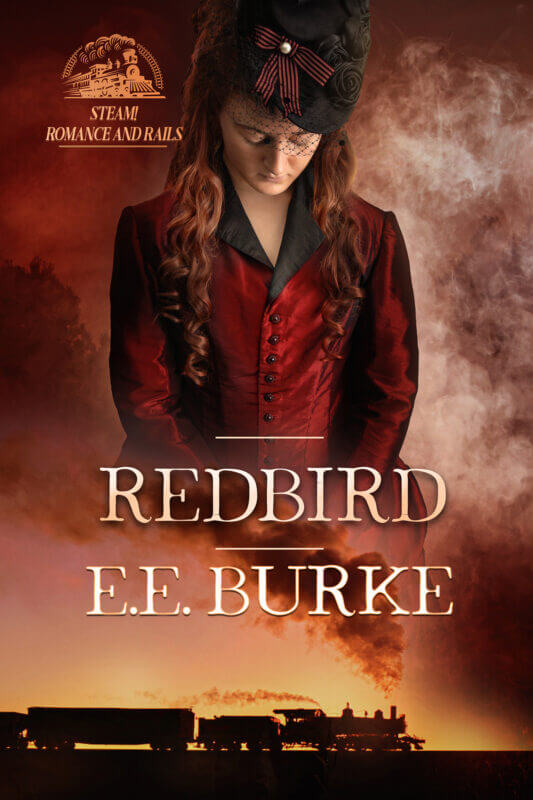 In August, 1870, the Katy railroad arrives in Indian Territory to an unwelcome greeting from the people who live there. During the tense standoff, which stalls construction and ignites tempers, a peaceful resolution appears impossible. So does a love that springs up between a wealthy railroad heiress and the desperate Cherokee outlaw who kidnaps her.
"E.E. Burke understands the heart of romance...and delivers it."
Maggie Shayne, New York Times bestselling author
More info →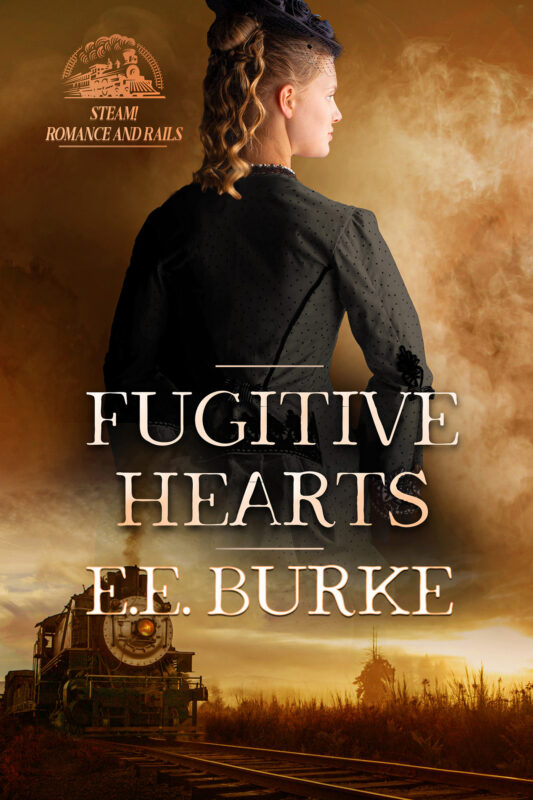 Kansas, 1873: A depression grips the country, robbers target rail lines with shocking accuracy. In spite of its early success, the Katy Railroad now struggles to pay its workers and bankruptcy looms. But in the midst of all this unhappy news, it is an act of domestic violence that sets the town of Parsons ablaze with gossip, and challenges Sheriff Frank Garrity to uncover the truth. When he does, it will shatter his notions about duty, justice...and love.
Bestselling author E.E. Burke transports readers back in time to the wild and untamed era of steam railroads in this breathtaking historical romance that will keep you turning the pages to the very end.
More info →