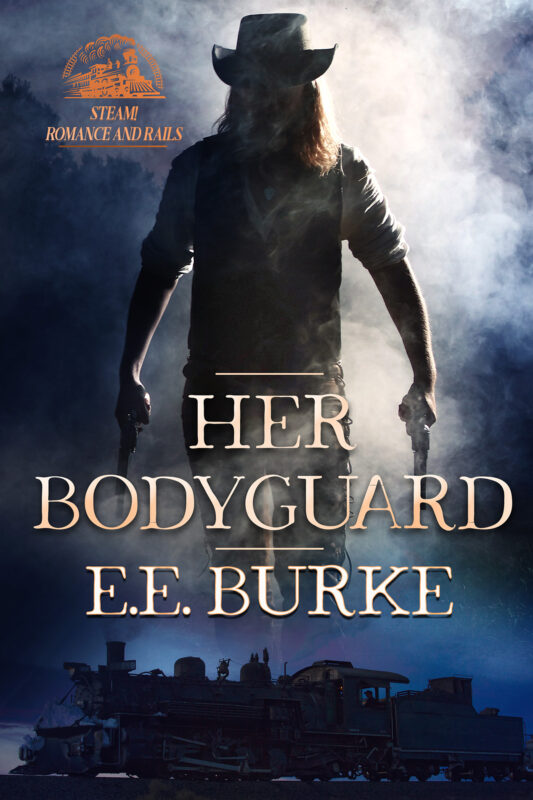 An unredeemable man. An unstoppable woman. Will love be powerful enough to save them?
A thrilling Western romance with twists and turns that raise the stakes all the way to the end, set against the backdrop of a historic railroad contest across Kansas during America's Age of Steam.
More info →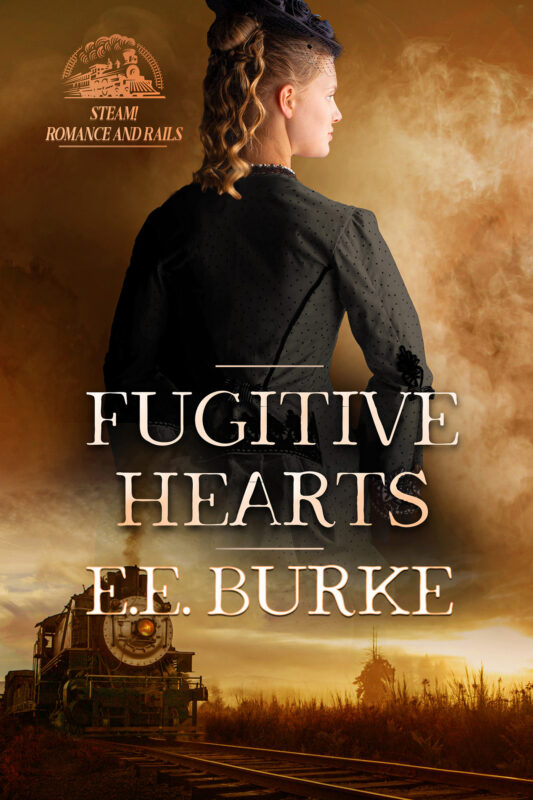 A lawman's duty is to seek the truth. Justice—and love—are far more complicated.
This poignant Western romance takes readers back to Kansas in the 1870s where an abused woman's fight for her life and a child's future clashes with a lawmen's determination to instill order on the uncivilized frontier.
National Readers' Choice Awards finalist, 2016
More info →