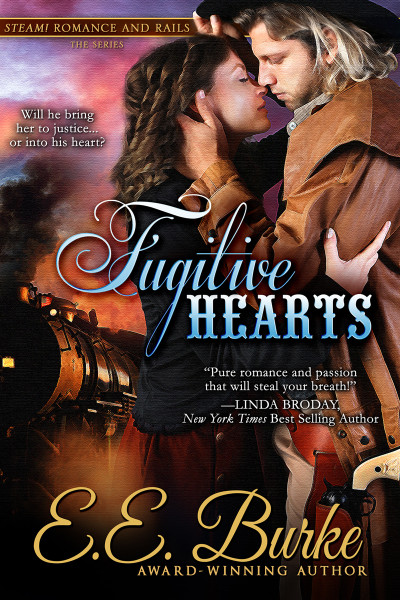 2016 Finalist, National Readers' Choice Awards
The truth is too terrible to be told... Claire's plan to cover up a killing to protect those she loves backfires, sending her fleeing from a tough lawman determined to get to the truth.
More info →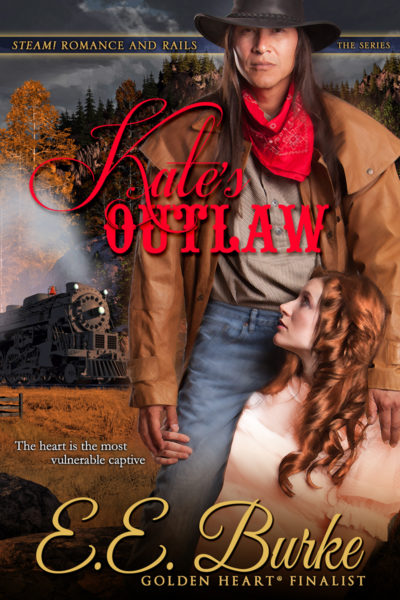 A mistaken abduction. A captor turned rescuer. A love as powerful as it is forbidden.
More info →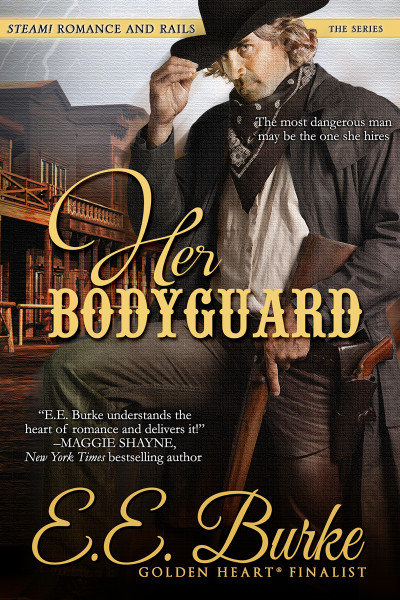 The most dangerous man may be the one she hires...
When Amy finds herself in danger after investing in a railway to bring mail-order brides west, she hires Buck O'Connor for protection. But the former soldier has orders to destroy her plans — orders that become more and more difficult to follow as he falls for her.
More info →