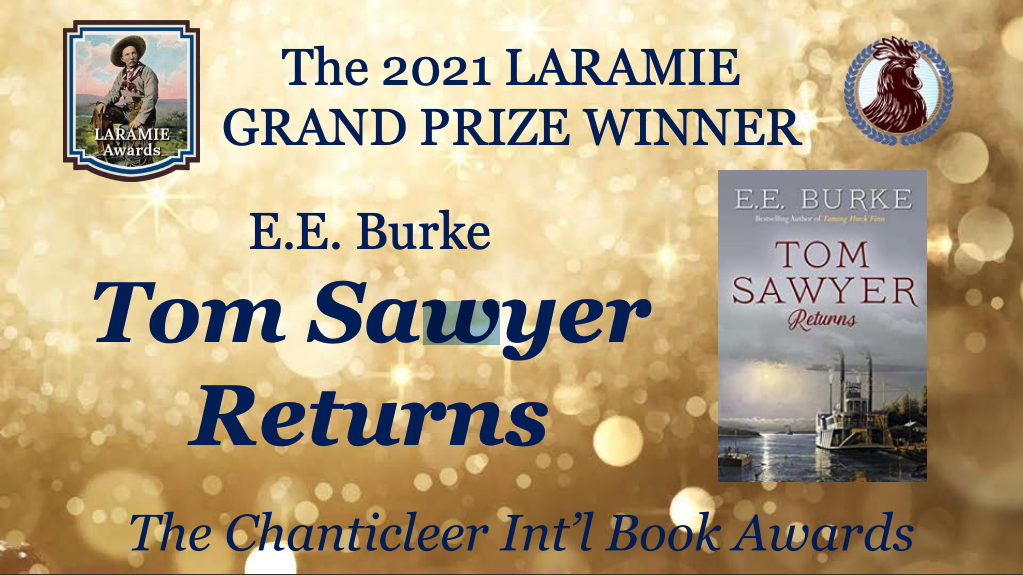 "Tom Sawyer Returns delivers a Civil War era thriller worthy of its leading characters. Highly recommended!"

Chanticleer Reviews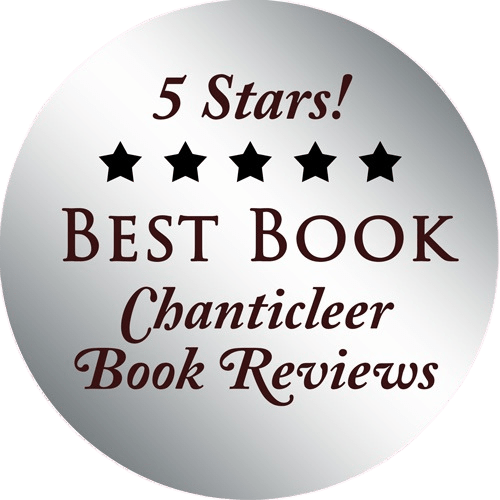 Fans of Mark Twain's original work will appreciate the attention to detail and the care in which the story is crafted, paying homage to the original tales of Tom Sawyer and his wild adventures. But this continuation sees a deeper, more intimate portrait of Becky Thatcher – a girl grown into a woman, who's come into her own confidence and whose sharp mind sees her through many perilous situations… Not only does Tom Sawyer Returns take the reader on an adventurous ride filled with plots and ploys, but it also provides a beautiful romance that blooms amidst the thorns of trouble.
Excerpt from Chanticleer Reviews
Radio show interview with Virginia Wolf
Delve into the romantic side of Mark Twain. Listen to Virginia Wolf's Spotlight on my Twain spinoffs & a special program the Mark Twain House & Museum.
Newspaper Interview with Hartford Courant
Romance writer E.E. Burke tackles Tom Sawyer and Huckleberry Finn

Christopher Arnott, Hartford Courant, Feb 8, 2022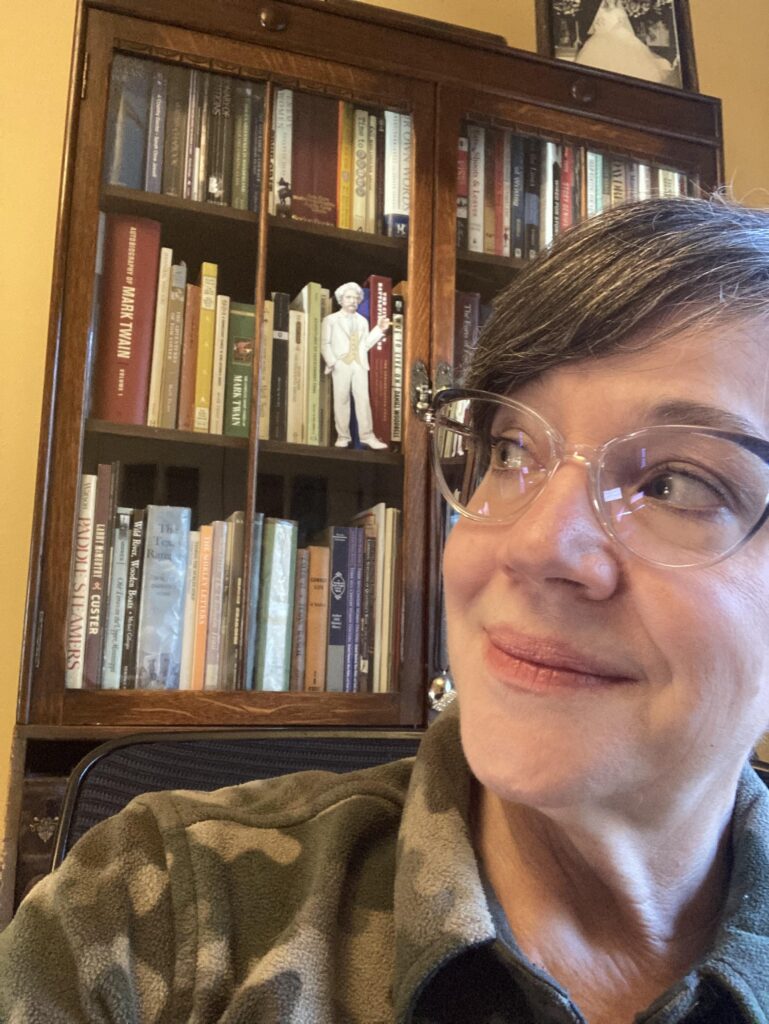 Mark Twain House & Museum Spotlight Event
Feb. 15, at 7 p.m. EST, I'll be co-host of a LIVE online event from the Mark Twain House & Museum in Hartford, CT. Register here.