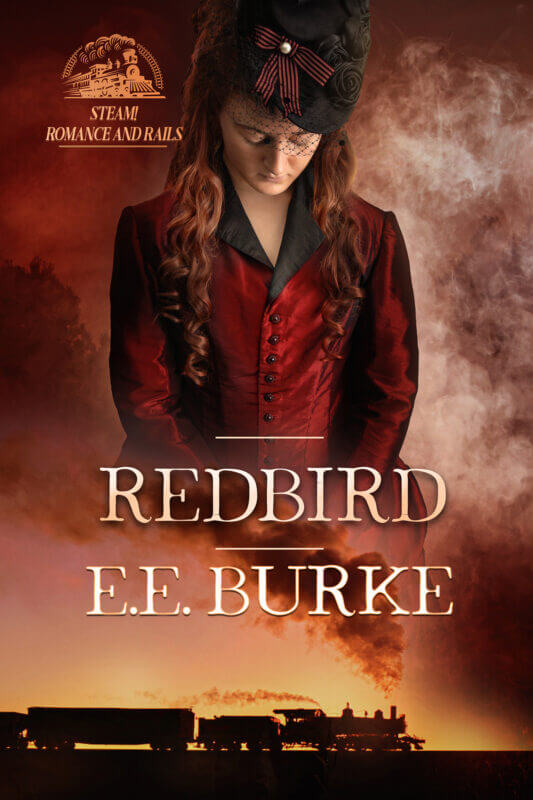 A rich, white heiress. A Cherokee outlaw. They have nothing in common except a desire for peace—and each other.
This captivating, cross-cultural love story, inspired by a Native American legend, takes place during a tense standoff between the Katy Railroad and the Cherokee Nation in 1870.
Order Now!
About the Book
Railroad heiress Kate Parsons is worth more than an inheritance, and she intends to prove it by resolving a land dispute between the Katy Railroad and the Cherokee Nation. Instead, she gets abducted by outlaws.
Jake Colston has something to prove, too, which is why he breaks into a private railcar in a scheme to save his family's land. Instead, the peace-loving Cherokee ends up in possession of a white woman whose spirit is as bold as her red hair. His decision to abduct her is made with the best intentions, but it puts into motion a series of deadly consequences that force Jake into a confrontation he would do anything to avoid. Anything, except risk the life of the woman he calls Redbird.
This story was originally released as a novella under the title Kate's Outlaw. It has been expanded into a novel with exciting new scenes.
Other Books in "Steam! Romance and Rails"
Disclosure of Material Connection: Some of the links in the page above are "affiliate links." This means if you click on the link and purchase the item, I will receive an affiliate commission. I am disclosing this in accordance with the Federal Trade Commission's
16 CFR, Part 255
: "Guides Concerning the Use of Endorsements and Testimonials in Advertising."