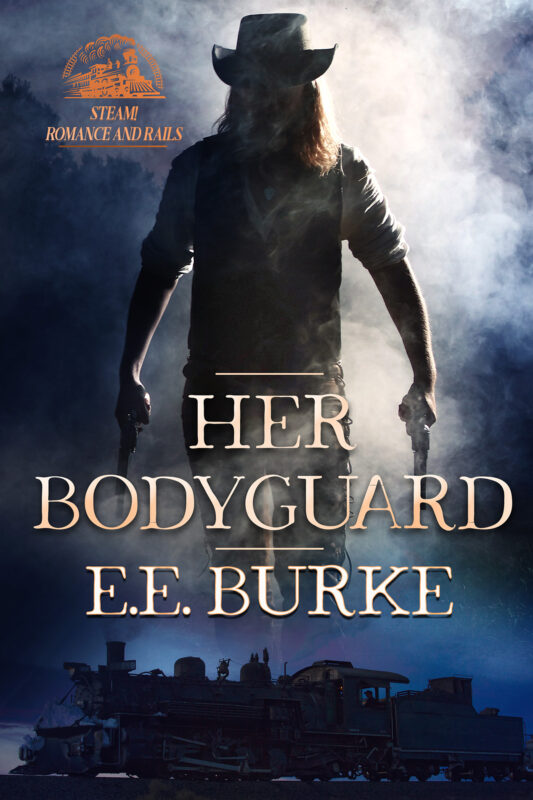 An unredeemable man. An unstoppable woman. Will love be powerful enough to save them?
A thrilling Western romance with twists and turns that raise the stakes all the way to the end, set against the backdrop of a historic railroad contest across Kansas during America's Age of Steam.
More info →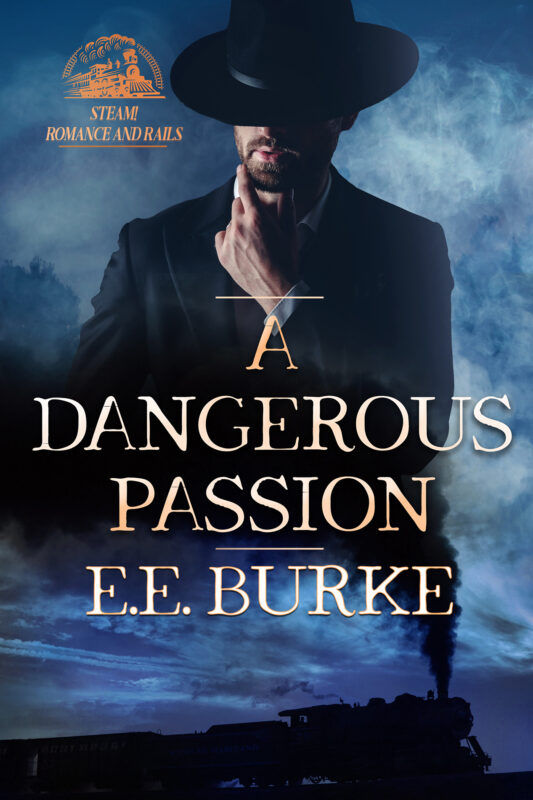 She writes about villains and heroes. Then meets a man who might be both.
Inspired by a true story, this fiery Western romance takes readers to the southwestern frontier in the 1870s, a time of triumphs and travails for the Katy Railroad and the fascinating men who built it during America's Age of Steam.
More info →