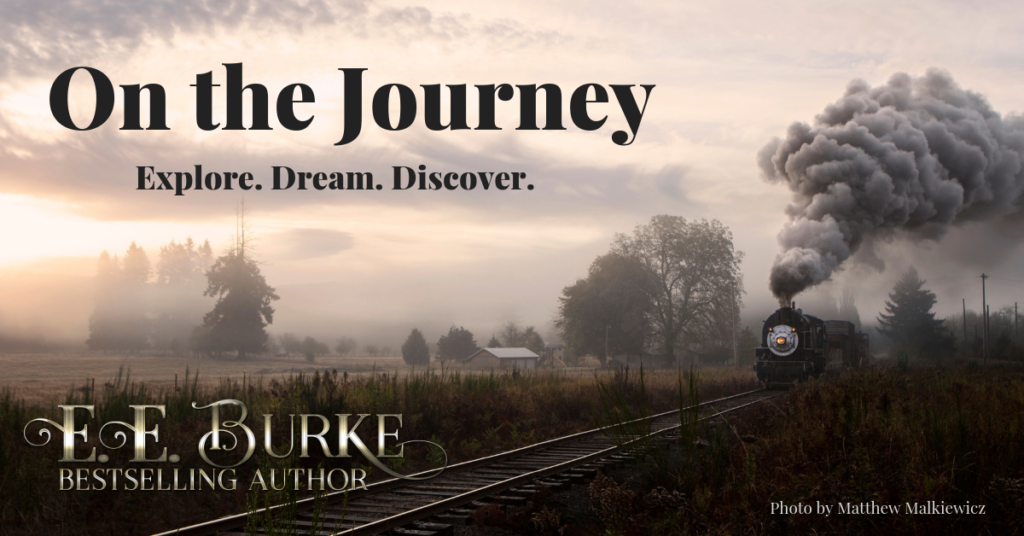 Seven years ago, I launched my first novel in the Steam! Romance and Rails series. The covers of several books in this series, and in the subsequent Bride Train collection, feature the work of award-winning photographer Matthew Malkiewicz. His breath-taking photos of authentic steam engines captured my fancy and provided a perfect backdrop for book covers that looked as lush and evocative as the time period they represented. (In fact, the header for On The Journey features one of my favorite images!) I asked Matthew to share a memory about each of the photographs featured on my books. Come with us on the journey to visit the last of America's steam railroads.
E.E. Burke
"Opening a window to the past"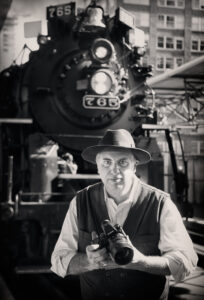 Matthew Malkiewicz is a widely recognized photographer specializing in steam railroad history, "keeping a window to the past open for us to see." His work has appeared in print and online. He is the recipient of the Center for Railroad Photography & Art's prestigious John E. Gruber Creative Photography Award, and is a Hasselblad Masters of Photography 2016 finalist, and has been published on CNN International, The Weather Channel, DPReview and PetaPixel websites. He earned honorable mention in the 2017 Monochrome Awards in both the professional fine art and landscape categories. His entire portfolio can be viewed at his "Lost Tracks of Time" website.
Take a journey with Matthew:
Photos used in Steam! Romance and Rails series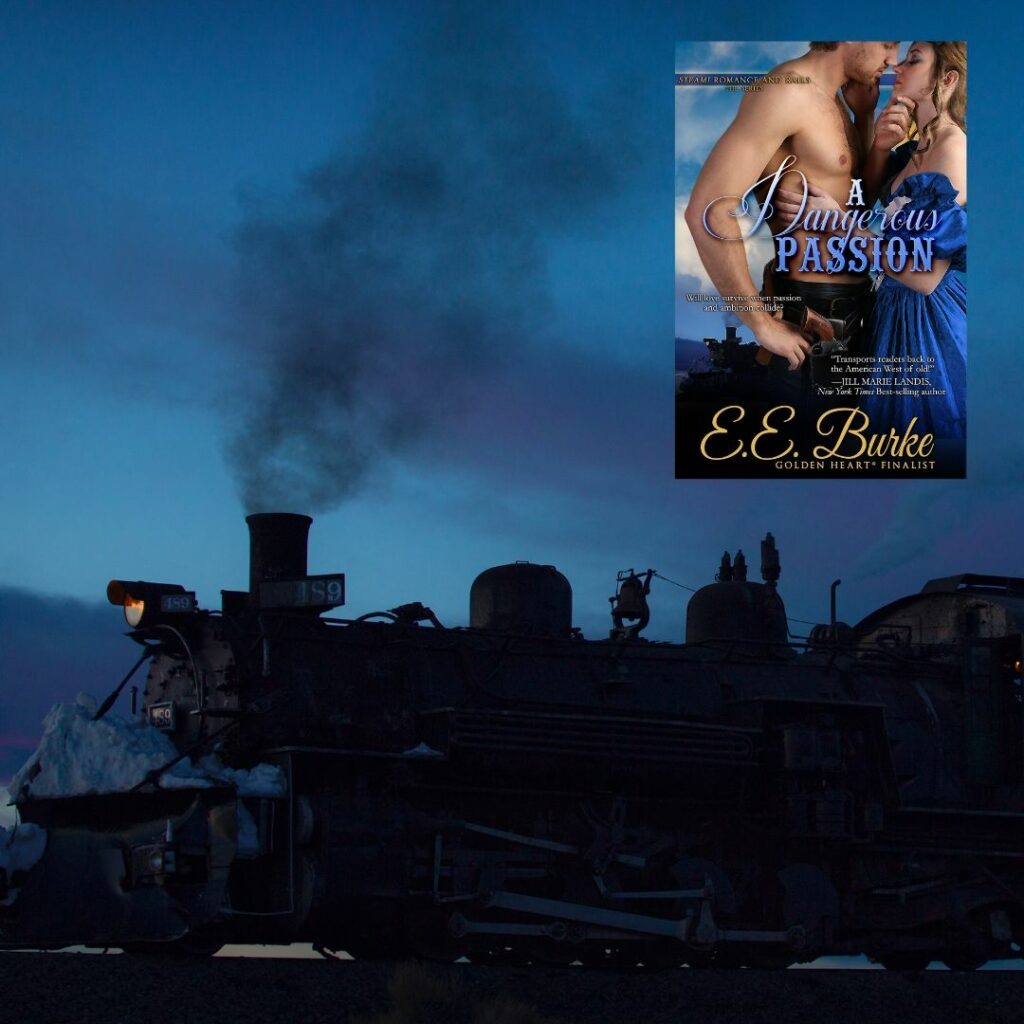 A Dangerous Passion cover: Cumbres & Toltec Scenic Railroad, Chama, New Mexico, March 16, 2014 
A long day of plowing the line after a recent winter storm, #489 catches its breath with snow still on the front pilot. Living at sea level, this day winded me from being in the upper elevations of the Rocky Mountains. I was at the rear of the train and hustled getting into position to capture this image while daylight was quickly turning to night. The things we do for fun.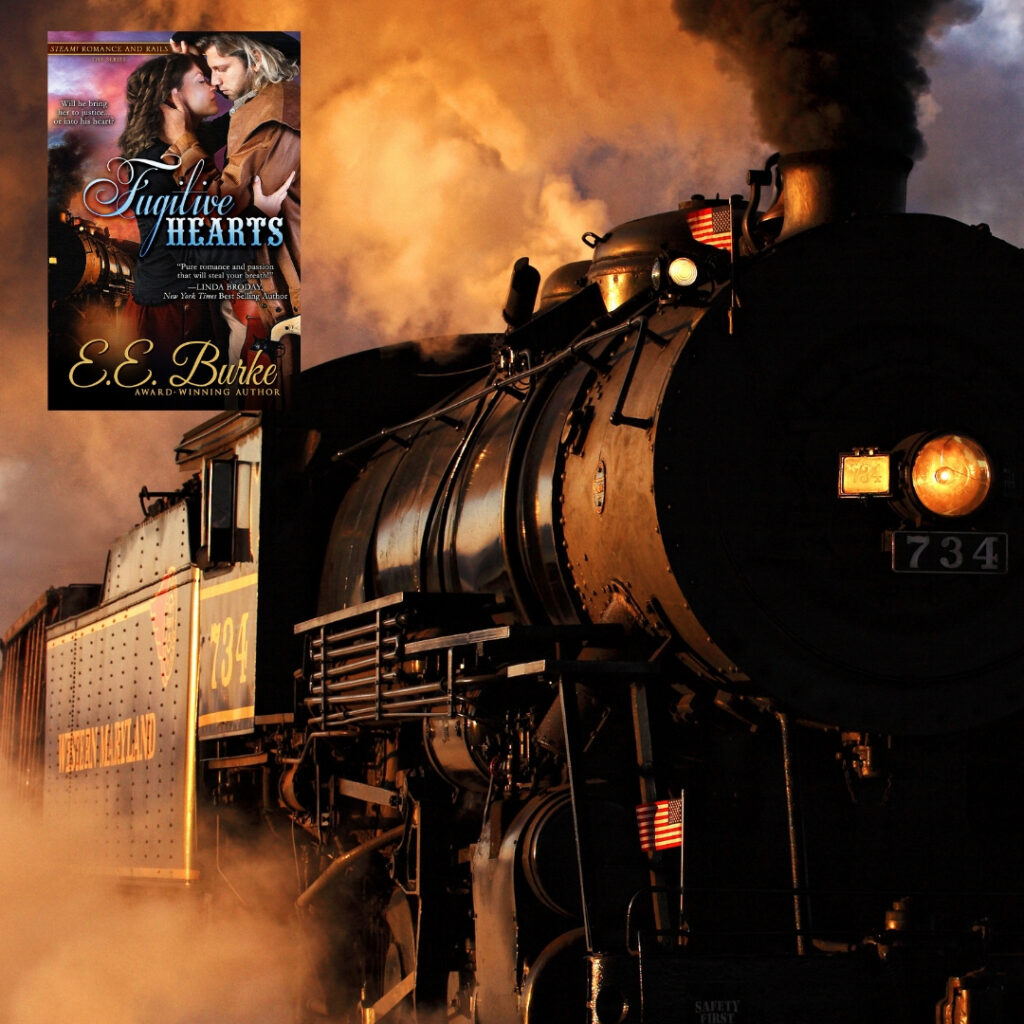 Fugitive Hearts cover: Western Maryland Scenic Railroad, Cumberland, Maryland, December 10, 2009
Sunrise as the train pulls into the station to pick up its passengers. I remember well capturing this image. The dramatic smoke and steam combined with gorgeous morning light spoke to me.
Photos used in American Mail-Order Bride Series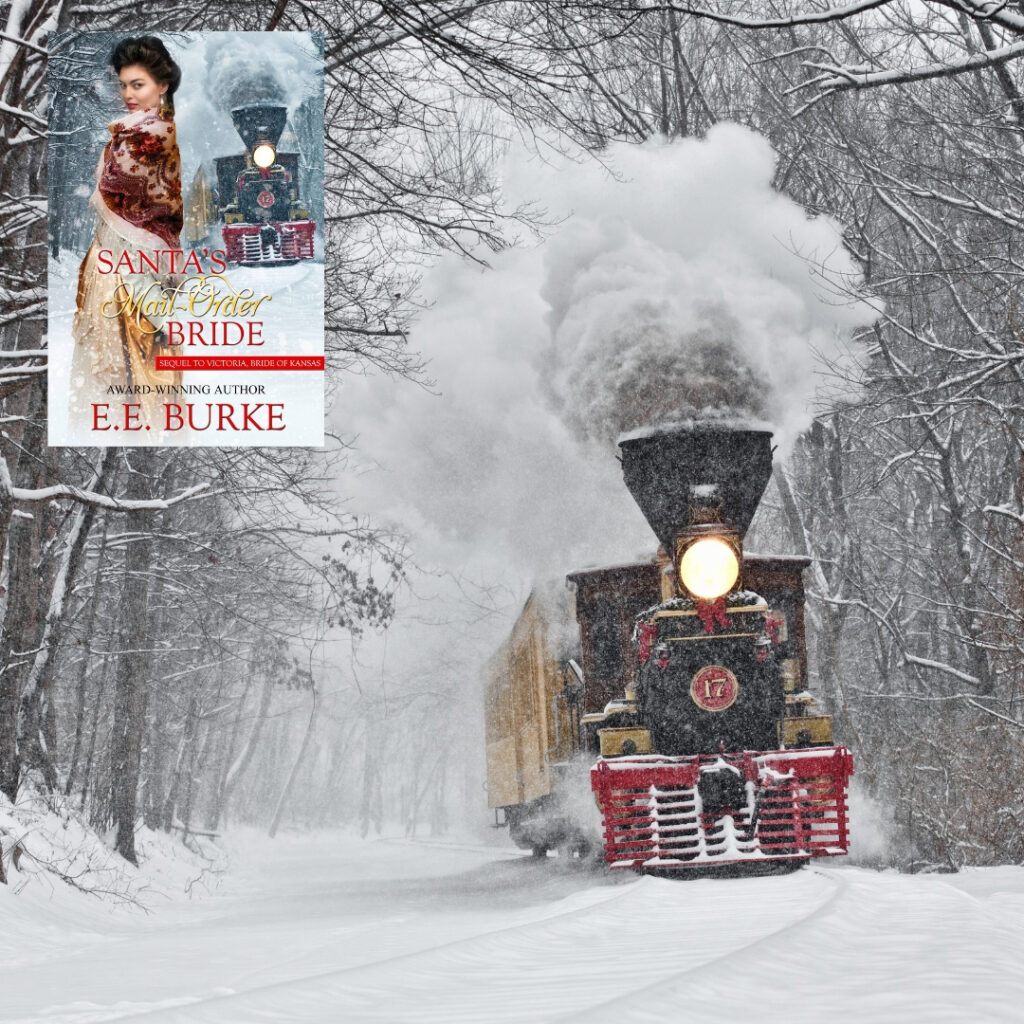 Santa's Mail-Order Bride cover: Steam Into History, New Freedom, Pennsylvania December 8, 2013
This location is only a few hours from my house. I knew of an oncoming snowstorm and arrived extra early in the morning. My 4×4 kept me safe, and the train crew put on a great show in the falling snow. The Christmas garland, ribbons, and illuminated lanterns on the locomotive add to the festivities.
Photos used in The Bride Train novella collection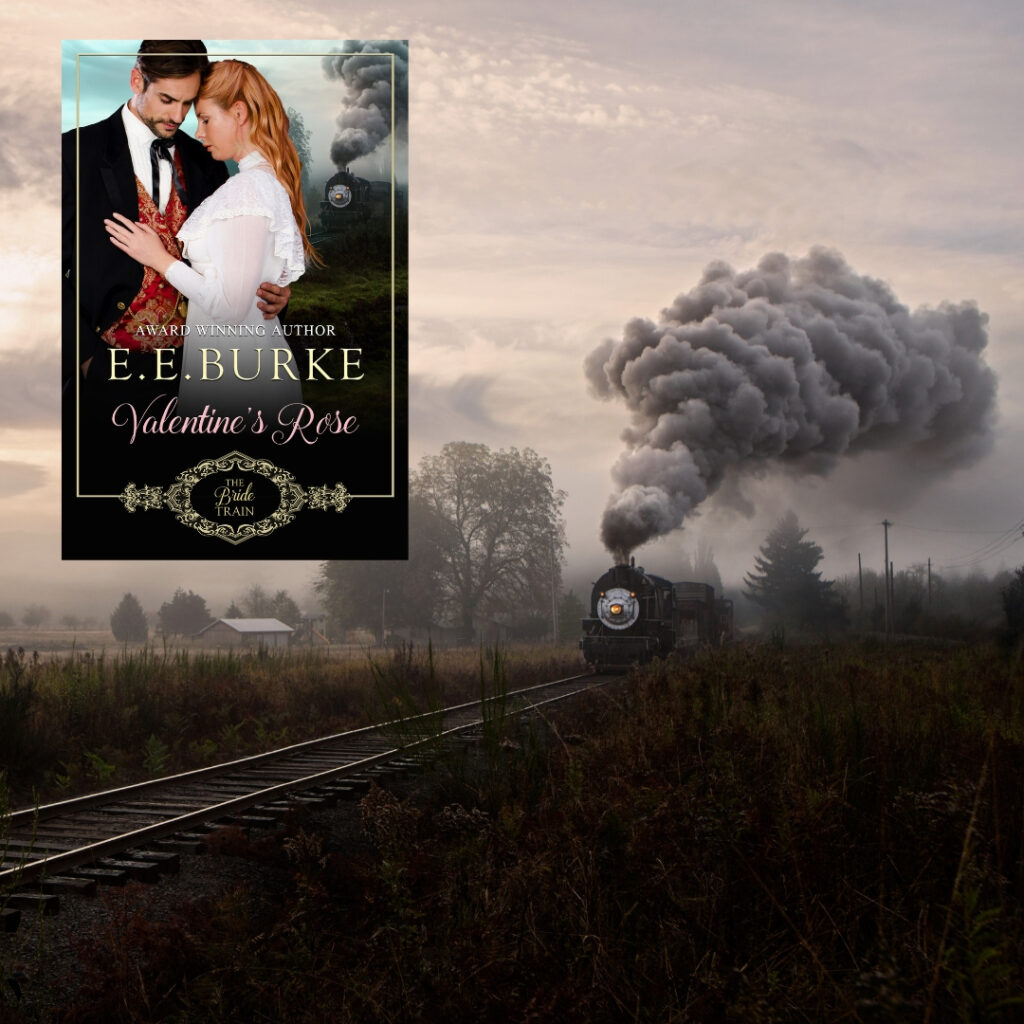 Valentine's Rose cover: Chelatchie Prairie Railroad, Yacolt, Washington, October 13, 2014
One of the all-time favorites in my portfolio – a foggy morning in the Pacific Northwest. Two minutes earlier there were horses grazing in the field. The train scared them away. The ground fog would soon burn off, taking with it a lot of the mood and atmosphere.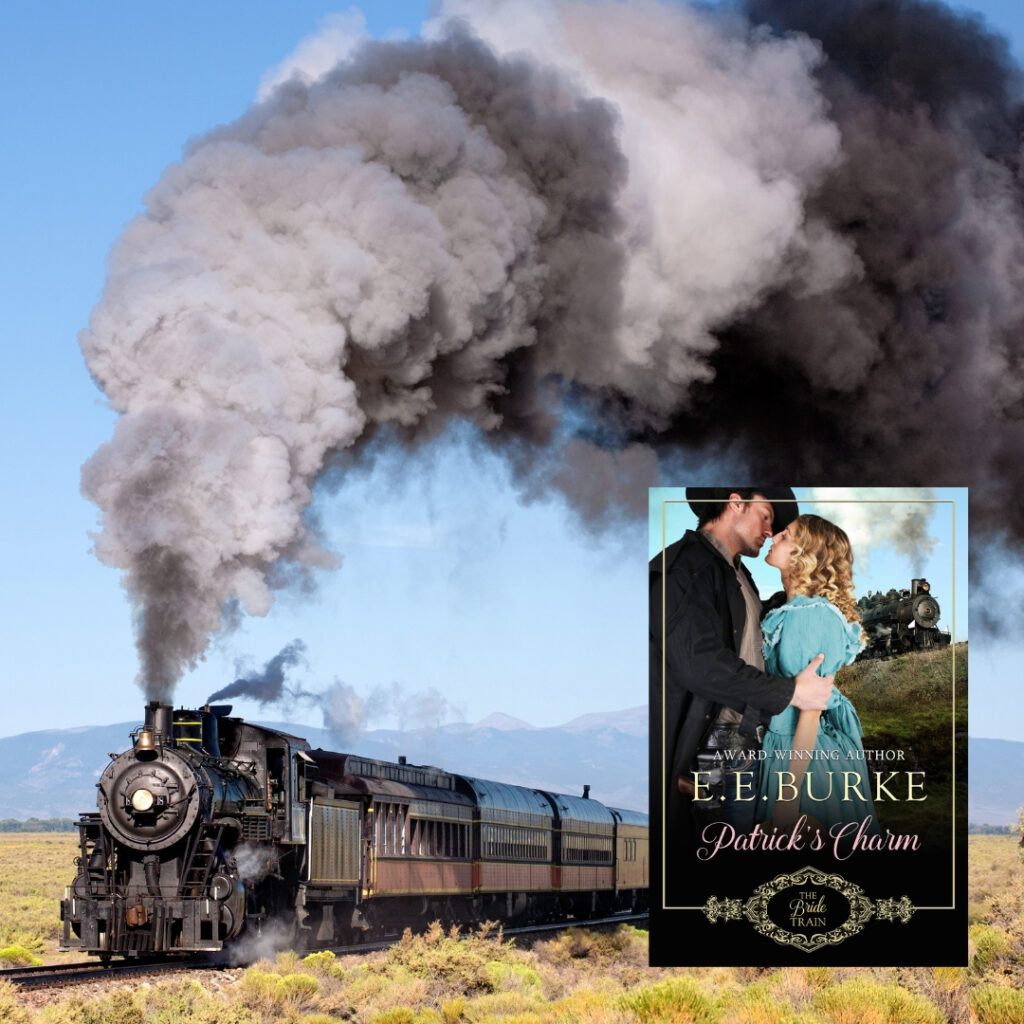 Patrick's Charm cover: Rio Grande Scenic Railroad, Alamosa, Colorado, August 22, 2011
Sadly, this steam excursion railroad is no loner in operation. The locomotive sits locked up in a dark engine house. But on this summer day it was in all its glory. I don't know why the smoke plume goes from black to gray to almost white to black and then gray again; but it draws my eye as much as the train in the surrounding Rocky Mountains.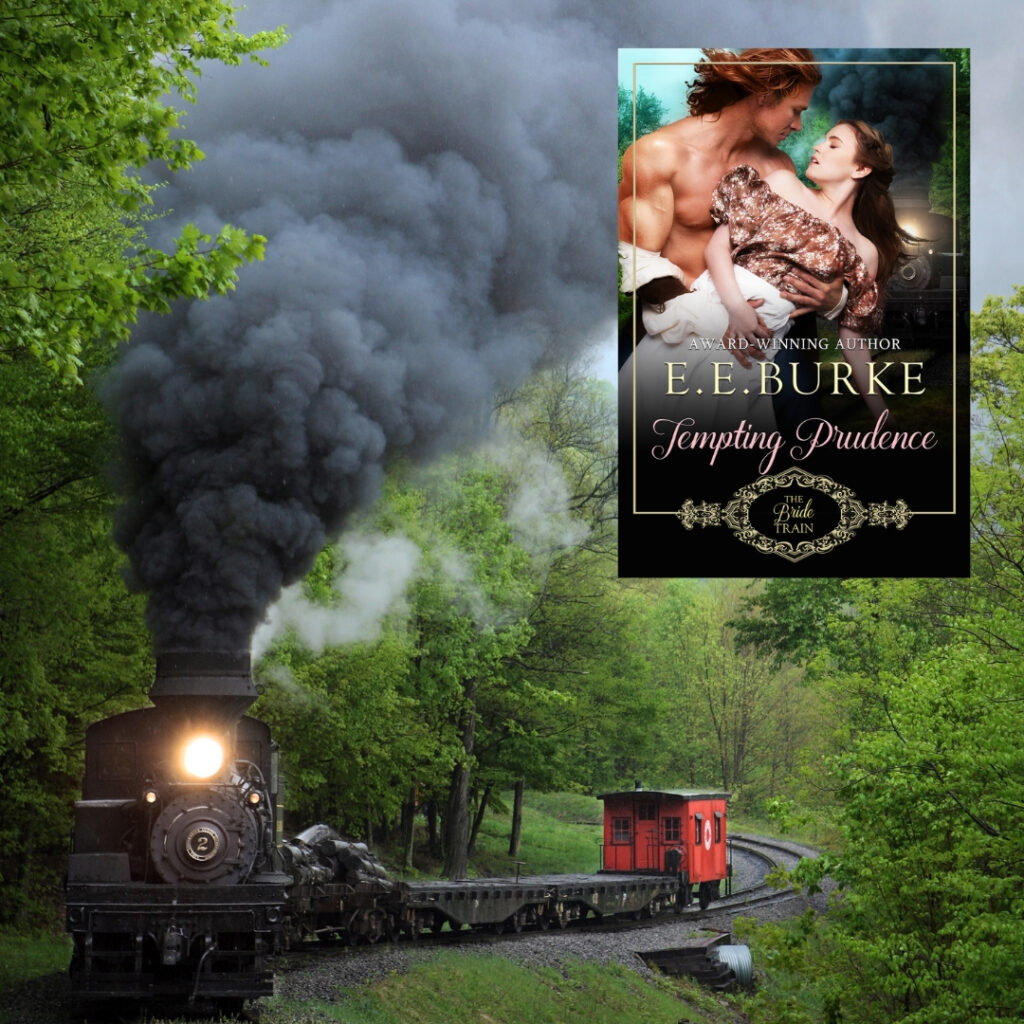 Tempting Prudence cover: Cass Scenic Railroad, Cass, West Virginia, May 17, 2008
A workhorse from the days of a thriving logging industry in the West Virginia Mountains. A shay locomotive, its cylinders and drive train on one side with the boiler offset to the other for balance. A timeless reproduction on a foggy rainy day.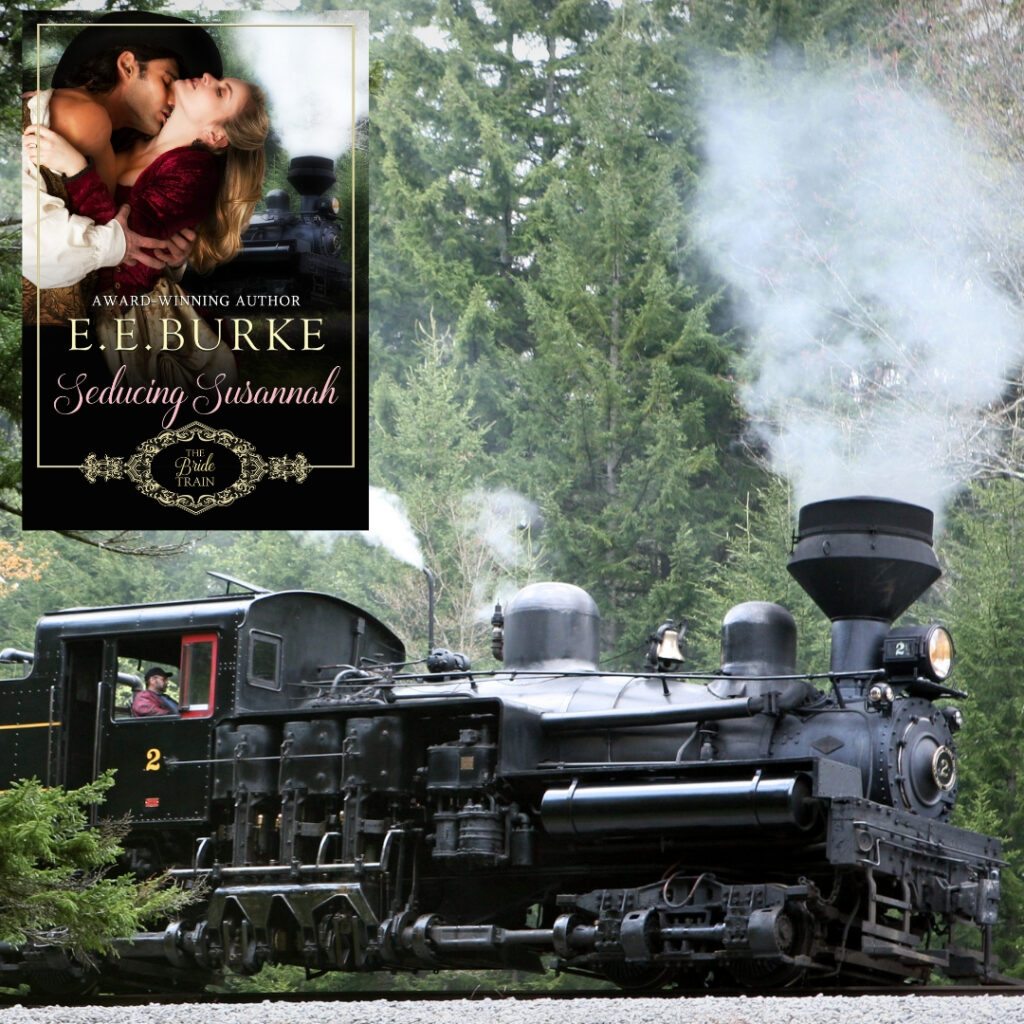 Seducing Susannah cover: Cass Scenic Railroad Cass, West Virginia, May 17, 2008
The same locomotive used on the Tempting Prudence cover. The three vertical steam cylinders in front of the engineer, connecting to the horizontal drive shaft are much different than a traditional steam engine with rods on both sides. One of the few times it was not raining on this day.
My hobby of photographing steam trains across our country has taken me well off the beaten path – without it I doubt to have ever visited any of these locations. I truly believe that life is about the journey and not the destination–the people met along the way and the stories they share, or that moment that takes you back to a better, vanished time. E.E. Burke and I have collaborated quite a bit over the years. I am thankful for her vision in selecting these images for her stories. Her choices were perfect.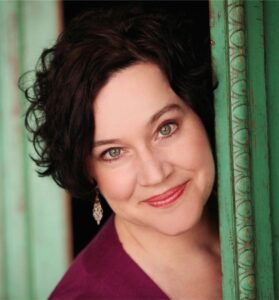 Thank you, Matthew! You and I share a love for the grand old age of steam. My historical romance novels set during this period feature many characters and events straight from pages of America's railroad history. If you are interested in reading the Steam! Romance and Rails series or The Bride Train collection, I've provided a handy guide for the reading order here.
You can see Matthew's full gallery at www.losttracksoftime.com.
Steam on! 
E.E. Burke