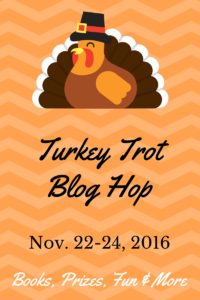 Congratulations to Bertha Chambers for winning the Turkey Quiz drawing for a $10 Amazon gift card.
Congratulations to "Laurie", the winner of the Turkey Trot Blog Hop grand prize, $50 Amazon gift card.
Answers to the Turkey Trot Quiz below.
Note: there are different answers depending on who you ask, so I don't stand by any of them. Like I said, not for a grade. 😉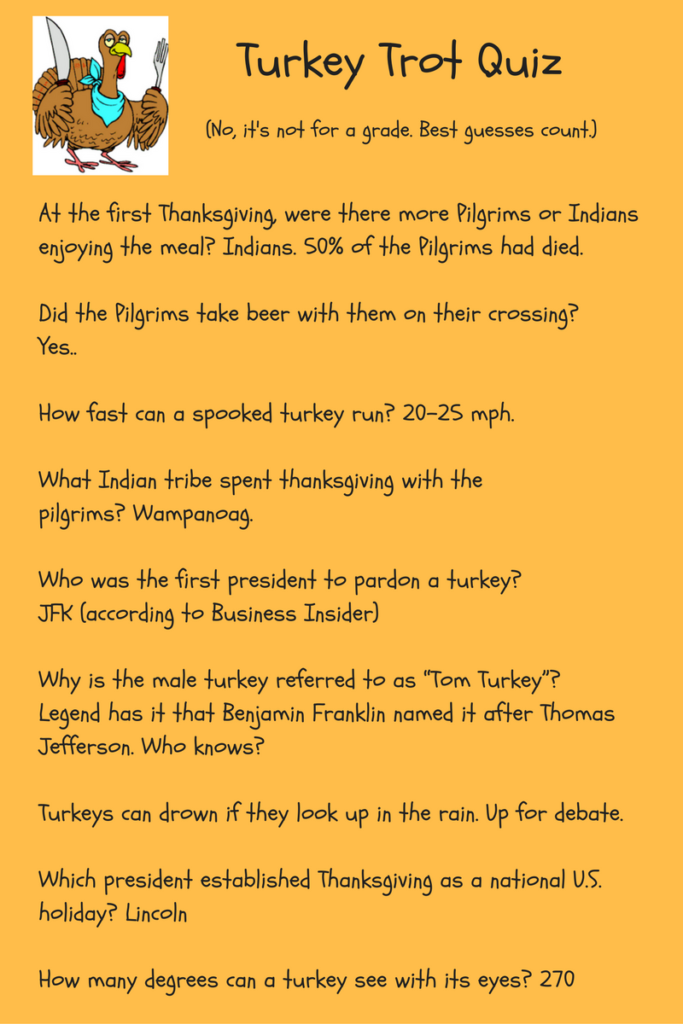 The winners of the other blog contests will be posted on their pages.

Thank you to everyone who participated and answered the quiz. I LOVED your answers. Some of you should consider writing comedy.