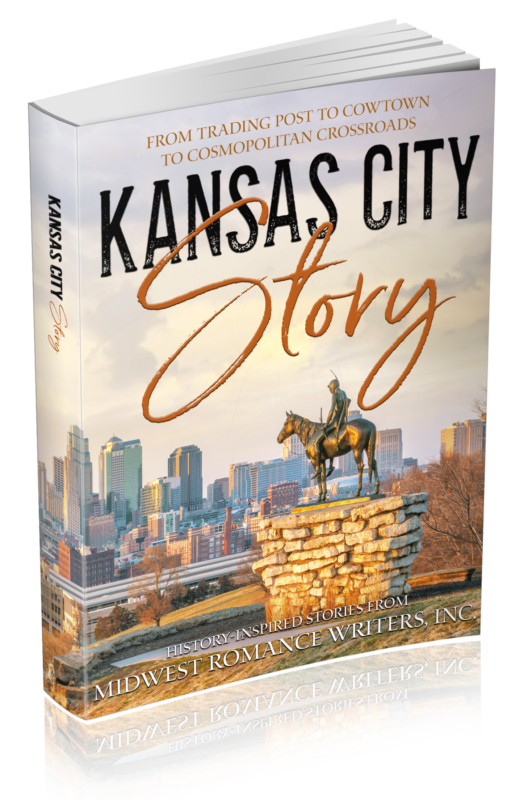 15.00 Paperback
eBook:
$5.99
KANSAS CITY STORY, a rich collection of short stories blending history with fiction, takes the reader from the muddy banks of the Mighty Mo to the gleaming glass and steel of the Sprint Center. The journey highlights memorable moments in our river city's intriguing history, beginning as a wilderness settlement in 1821.
Written by MRW members, this unique anthology showcases the KC Spirit that overcame floods, fires, and disasters to create the quintessential American metropolis that thrives today.
Includes two short stories by E.E. Burke:
The Songbird
The Orphan and the Outlaw
More info →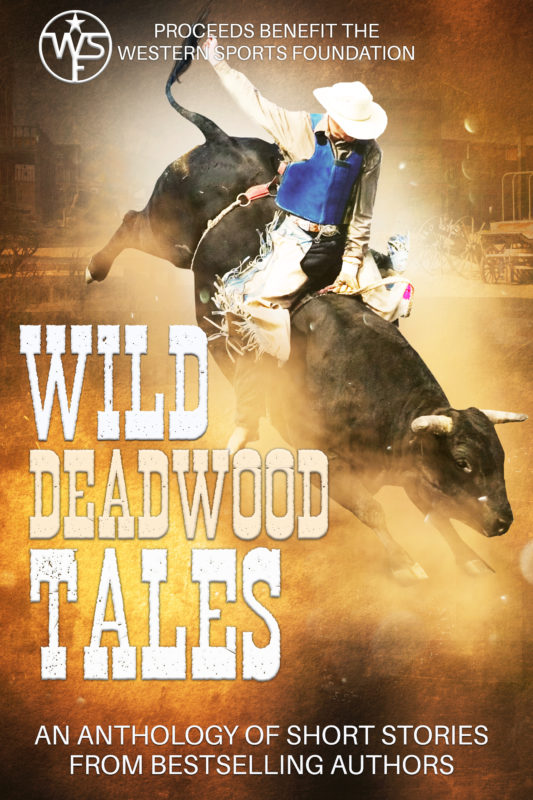 Deadwood's wild past and exciting present come alive in 17 original short stories, including historical and contemporary romance, Western fiction, young adult fiction and even a few ghost stories, written by USA Today and Amazon bestselling authors to benefit the Western Sports Foundation.
Contributing authors include: E.E. Burke, Zoe Blake, Paty Jager, Teresa Keefer, Megan Kelly, Sylvia McDaniel, Amanda McIntyre, Peggy McKenzie, Angi Morgan, Nancy Naigle, Jacqui Nelson, Terri Osburn, Ginger Ring, Maggie Ryan, Lizbeth Selvig, Tina Susedik and A.C. Wilson
More info →