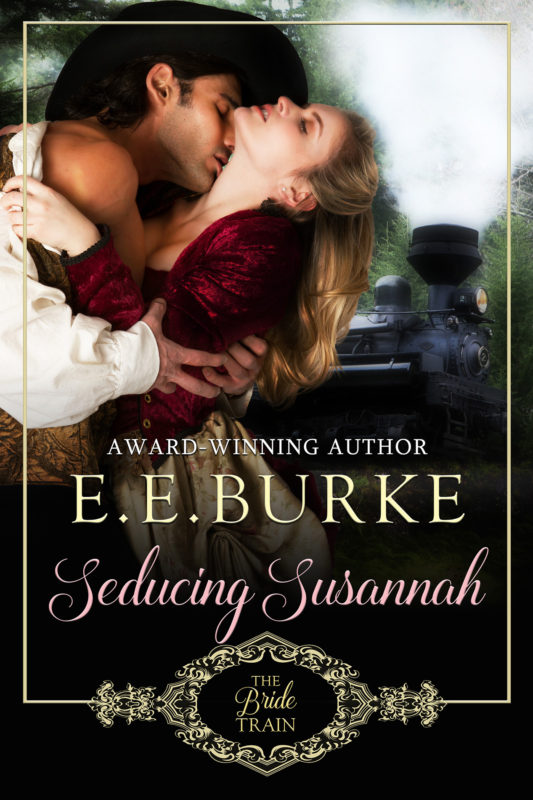 Ross must marry to reclaim his inheritance, but the lady he wants despises him...passionately.
More info →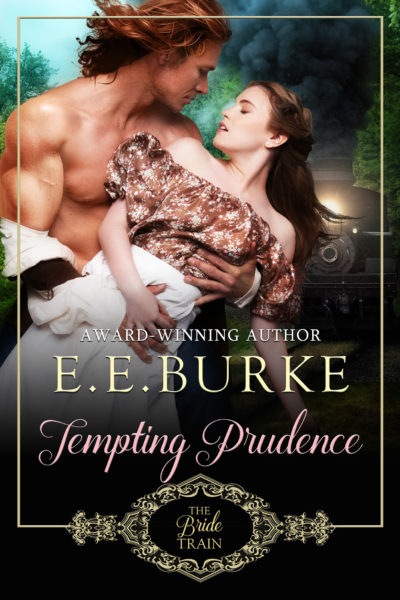 A spinster kidnapped to become the bride for a bootlegger finds an unexpected chance at love.
More info →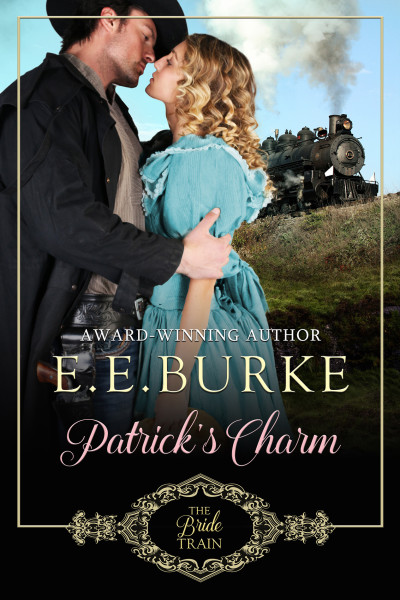 Patrick, an Irish immigrant and disabled Union veteran, sees his luck take a turn for the better after a famous actress literally falls into his arms. Pity she doesn't intend to stay there.
More info →