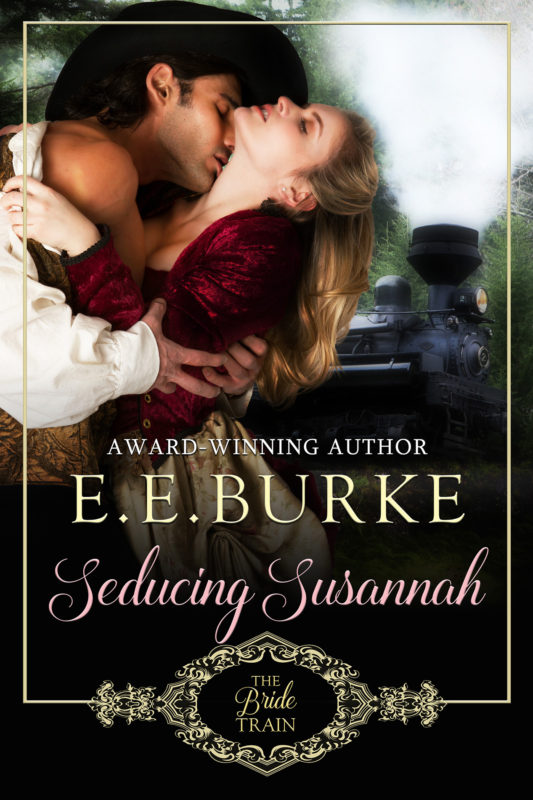 Ross must marry to reclaim his inheritance, but the lady he wants despises him...passionately.
More info →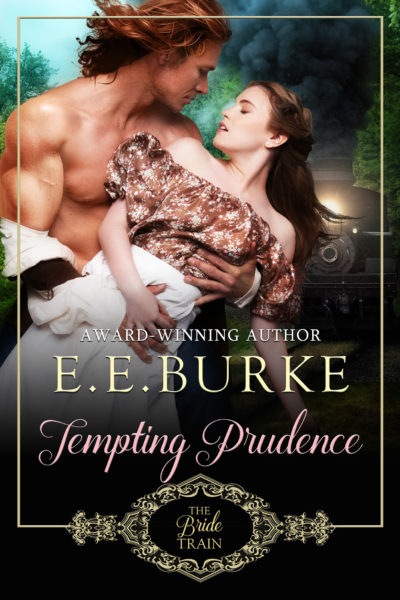 A spinster kidnapped to become the bride for a bootlegger finds an unexpected chance at love.
More info →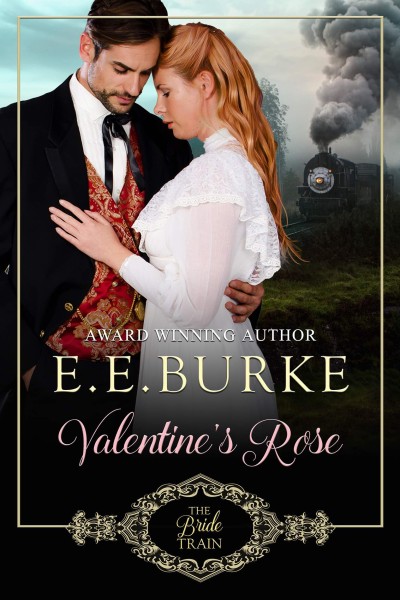 An English nobleman, an Irish laundress...only in America would Fate would be foolish enough to put them together.
More info →