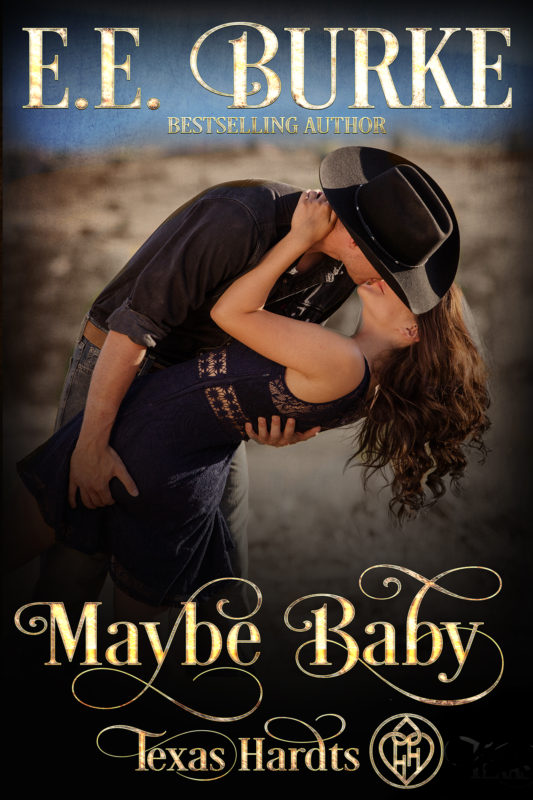 Could a contract between them lead to more than a baby? Maybe.
An uptight workaholic hires a laid-back cowboy to help her achieve her dream of having a baby. Falling in love wasn't part of the agreement.
Order Now!
About the Book
Could a contract between them lead to more than a baby? Maybe.
High-powered executive Jen Chandler can't ignore the urgent ticking of her biological clock. The nesting instinct has kicked in big-time, and she wants a baby. The only problem, she isn't interested in acquiring a husband first. Taking control of her future, she sets out in search of a donor.
Logan Hardt, a laid-back cowboy who shows up at her Atlanta home one day, turns out to have the right genes, as well as a pressing need for cash. But he's seduced by more than Jen's generous offer, and the closer the time comes to say goodbye, the less willing he is to honor a contract that would require him to walk away and never look back.
Introducing a sizzling new Contemporary Romance from award-winning author E.E. Burke. Read all twenty books in the Moonlight and Magnolias series from New York Times, USA Today and Amazon bestselling authors.
Preorder your copy!
Disclosure of Material Connection: Some of the links in the page above are "affiliate links." This means if you click on the link and purchase the item, I will receive an affiliate commission. I am disclosing this in accordance with the Federal Trade Commission's
16 CFR, Part 255
: "Guides Concerning the Use of Endorsements and Testimonials in Advertising."